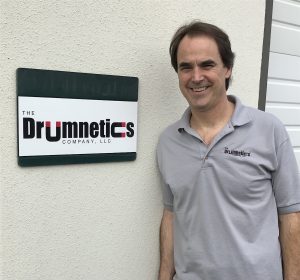 I'm gonna need a bigger sign.
Hey everyone!!
Sooo much has been going on here at The Drumnetics™ Company!!
All phases of activity need to at least double, as widespread interest and demand for Drumnetics™ products has continued but still, its only Mike @ Drumnetics™!!
The need for company expansion is without a doubt, undeniable!! So, amidst a restructure, I'll maintain as much order fulfillment as possible and look forward to the near future as my next phase of Drumnetics™ becomes a reality.
To those who have expressed previous interest in getting a Drumnetics™ pedal, please know that you haven't been forgotten. I ask that you remain patient and I will be in touch with details for staying in the line up and getting your pedal – from the first next phase run.
My sincere thanks – Mike @ Drumnetics™