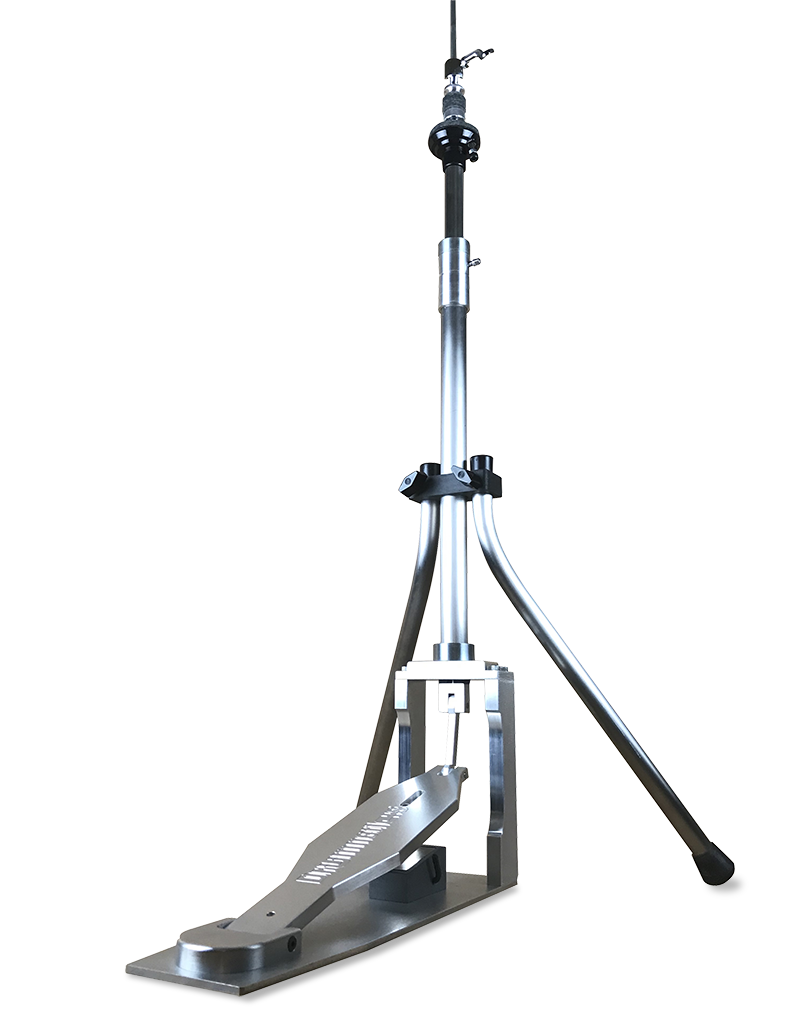 Our hat stands are custom designed for our standard and longboard pedals.
Hey everyone!!
Due to a recent surge in demand for Drumnetics™ pedals, an extremely high volume of orders has built up on my order schedule. As a result, I am the furthest out on lead time than I've ever been and instead of asking you all to wait 8+ weeks for a pedal from date of purchase, I'd like to take some time to catch up on present order and inventory fulfillment and be ready for continued order placement. In the meantime, I TOTALLY appreciate all your interest in owning a Drumnetics™ pedal and would like you to consider setting your place on the pre-ordering wait list form below, so I can fulfill your order in a more timely manner from the time you purchase a pedal.
So, for now, my sincere gratitude to those who have already placed their order and to those who are yet to be part of the Drumnetics™ legion of drummers.
Take good care everyone!!
Mike @ Drumnetics™
Pre-Order Waiting List
NOTE Please indicate in the message block the name of the product you are waiting for.